Check Out Tiger Talk for More Info!

Friday, October 31st!
Come Dressed as a Storybook Character!
2:00pm Parade of Book Characters
in the cafeteria.
Click on the Highlights Section of our website for the latest edition of Tiger Talk.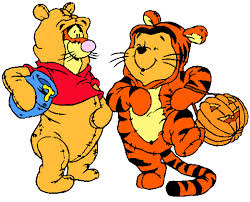 Parents: We will be having an indoor parade/assembly in the café this year. The assembly will start at 2:00. Each grade or class (depending on if you are representing a story by class or entire grade level) will be called up to the stage to share what book they are representing. We will end the assembly by having a story read to the students.
---