Grandparents are invited to attend:
What: Grandparent's Delight Pastry Breakfast
When: Tuesday, December 1, 2015 at 9:00am
Where: Rivermont Media Center
We would be "delighted" if you could attend!
RSVP: 423-870-0610
TOYS FOR TOTS CAMPAIGN
Along with Hixson Elementary School, we are asking all of our Rivermont Elementary families to please join us in a very special community project. Our school is now a drop off site for the Toys for Tots campaign. We are asking every family to donate a new toy; the dollar value of the toy you donate does not have to be high, any toy you can afford to give will be of high value to the child that receives it. The U.S. Marine Corp Reserves are responsible for organizing this campaign each year. As you know, our local Marine Reserves were struck by tragedy this summer. What you may not know is that one the Marines we lost that day was a part of the Hixson Elementary family. This year, Sgt. David Wyatt would have been the site coordinator for the Toys for Tots campaign at Hixson Elementary. Out of respect for his dedication to the Toys for Tots program, we are hosting this campaign in his honor. Please join us in making this a huge success, just as he would have done. The drop off boxes are in the Rivermont School Office.
Family Night at Jet's Pizza!
Take your family, friends, aunts and uncles to
Jet's Pizza on Tuesday night,
December 1st between 4-8pm. Rivermont School receives 15% of all proceeds.
Rivermont Shopping Center (423) 757-1616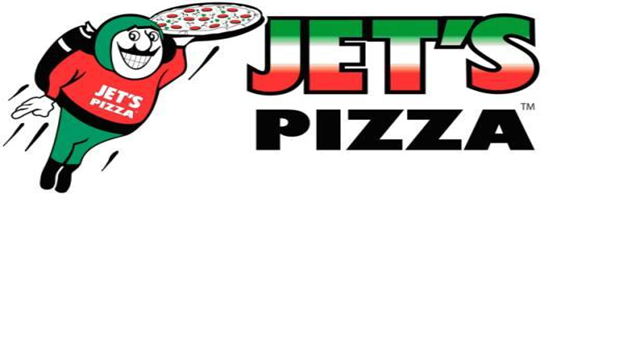 for videos!!
Rivermont TV!
We are proud to announce that Rivermont TV is available on EPBfi CityStream. There are several of our past
musical programs posted on TV. If you have EPBfI TV ON Demand, go to:
Video on demand
More
Local
Citystream
Schools
Rivermont
---