On-Line Registration: All families registering students will be completing the online registration either at home or at school in July. If you would like to save time, we suggest that you go ahead and register online at home by visiting www.hcde.org and clicking on the Registration picture link found on the first page. Once you click on the link, you will select "For New Students" for all incoming Kindergarten, unless the student attended an HCDE pre-K program (they will register using For Returning Students). All students currently enrolled in a Hamilton County School will register using the linK "For Returning Students". You will be asked to create an account and then you will login and follow the steps to register online. As part of the registration process, you will be given an opportunity to upload copies of your 2 proofs of residency, birth certificate, social security card, and immunization records with proof of physical noted on that form. To upload these items, you will need to either take pictures of these items or scan them in as files to your computer, phone, or device. When prompted to upload these items, you will then just select where your pictures or files are saved and then upload them to your online registration. Online registration will become available in July. More information will be coming!
OPEN ENROLLMENT (for students NOT in the Rivermont Zone)
will be available again for 2018-2019.
Open Enrollment forms will be available beginning May 1st @ 8:15am (Hixson Pike Entrance)
Please go ahead and register On-Line for Kindergarten at your zoned school. It will be a simple process to transfer the registration via computer from the zoned school once approved for our Open Enrollment.
Please be advised that bus transportation will not be provided for Open Enrollment Students.

Must be a resident of Hamilton County.

Placement will be made until school or grade level has reached capacity.

Copy of current report card and progress report required for students rising to grades 1-5.

Completed form must be submitted by May 31st either to the school's office or HCDE Central Office

Please call the school office at 423-870-0610 for more information or to schedule a tour.
Help Us Build This Beautiful All-Inclusive Playground!
Click the link below to DONATE!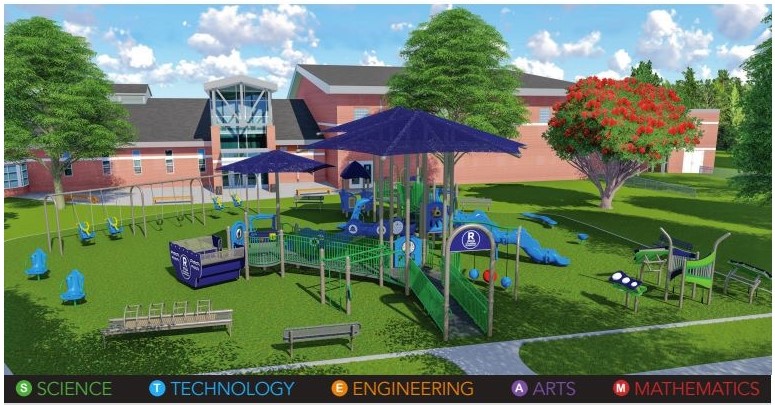 https://osp.osmsinc.com/HamiltonTN/BVModules/ProductTemplates/BVC%202004%20Layout/Product.aspx?productid=DL748-VAR1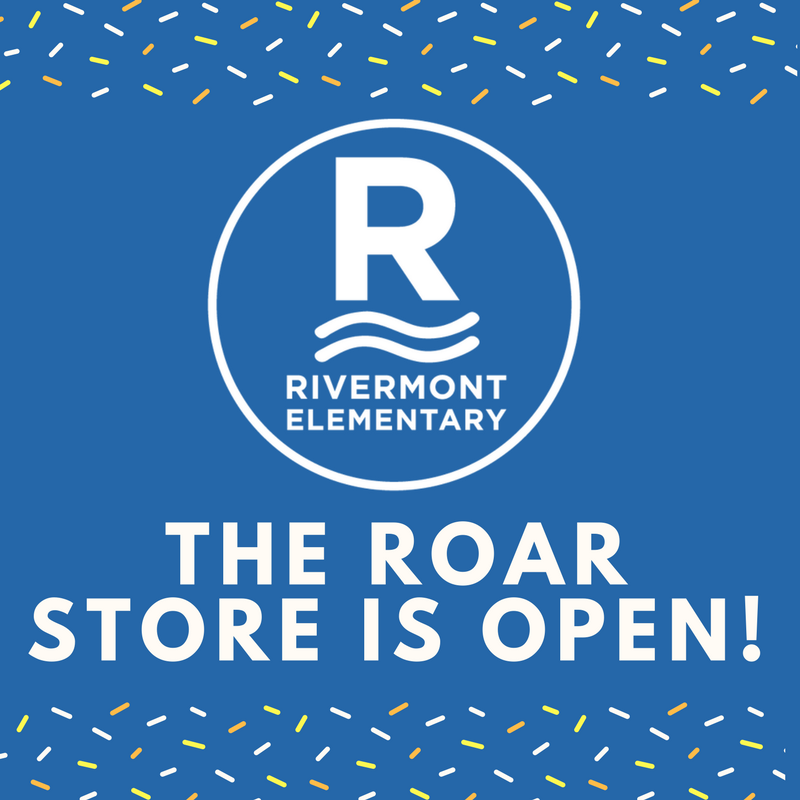 Click here to start shopping for Rivermont swag!
Click here for videos!!
Rivermont TV!
---