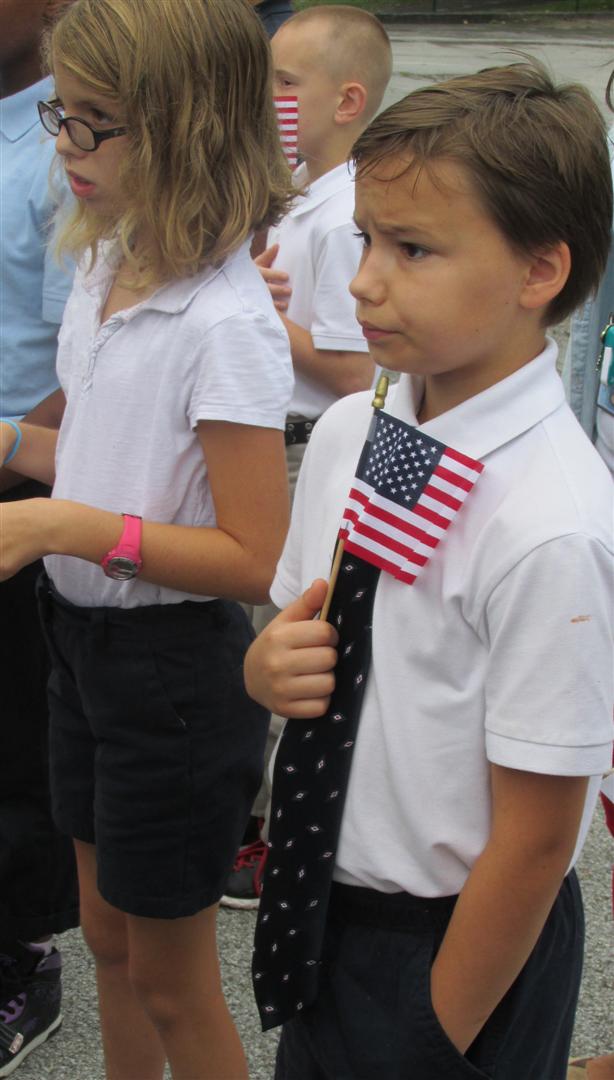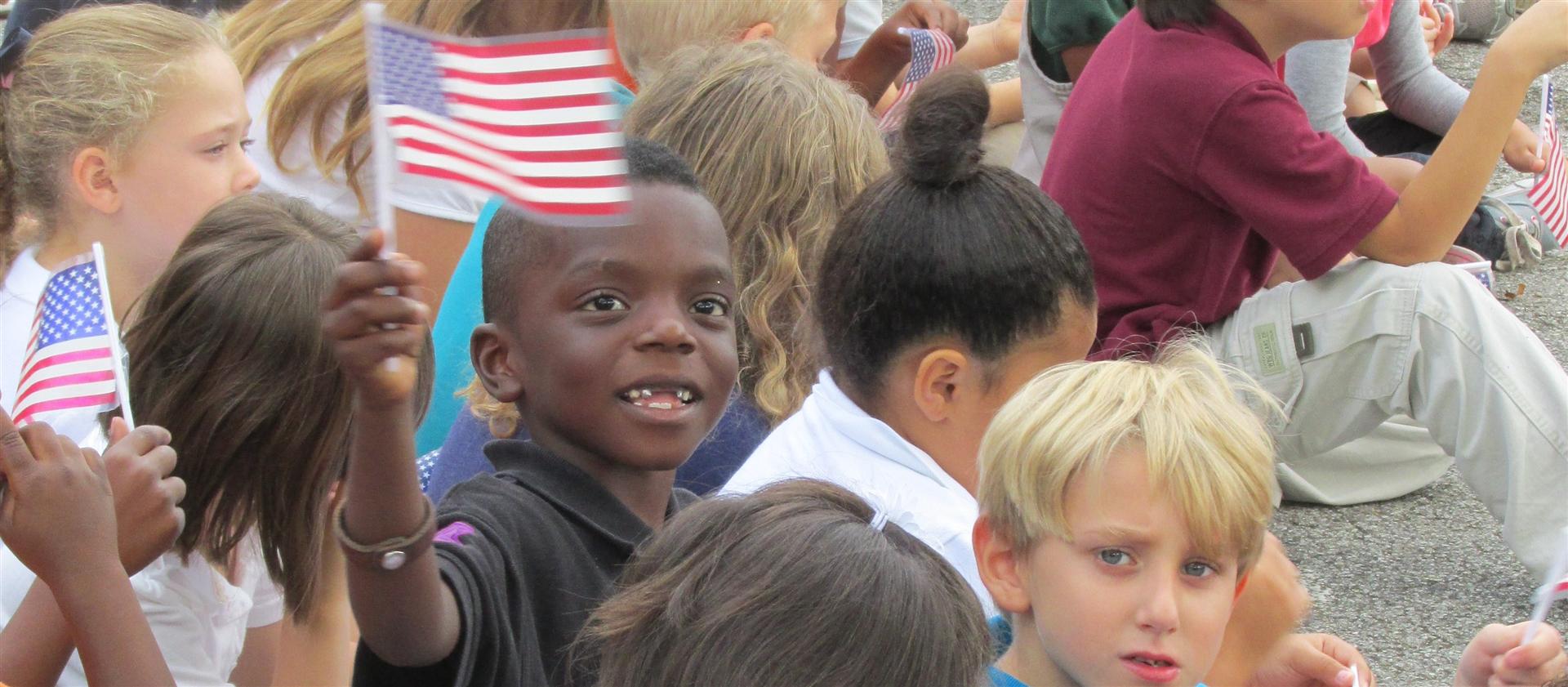 Star-Spangled Banner
200th Anniversary!
Rivermont Elementary School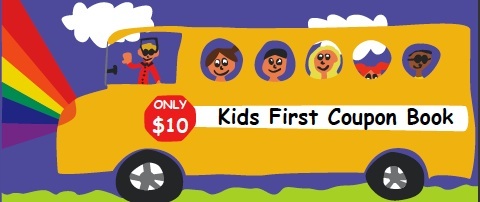 Kids First Coupon Book Sale Ends Friday!
Please sell 3 coupon books! We need YOU!
Parents:
We have installed a new security system to provide safety for both students and staff. Many thanks to the PTA and our other contributors!
The expectations are as follows:
1. It is suggested that you have an appointment with the teacher prior to your arrival to the school. If the teacher is not expecting you, we will have to contact the teacher prior to your entering the building.
2. If you are stopping by the school to leave an item for your child or to obtain information from the office, please walk up to the camera and press the intercom button to speak with the office staff. It will be a moment before the door will open for you to enter.
3. If you have an emergency, please call the office prior to your arrival to ensure that your needs will be met and expedited as quickly as possible.
Thank you for your cooperation and we look forward to a great school year!
---