Holiday Cheer from Yellow Dragon Productions
Yellow Dragon Productions has partnered with
Rivermont School in offering free student admissions with a paid adult admission to attend the Christmas production of
"Last Stop til Christmas."
Performances are being held at
St. Luke United Methodist church
3210 Social Circle, Chattanooga 37415
Performances are:
Thursday, December 7 @ 6:30pm
Friday, December 8 @ 7:00pm
Saturday, December 9 @ 7:00pm
Doors open 30 minutes before curtain. Tickets can be reserved by calling 260-403-4095 or tickets can be purchased at the door day of show. Adult general admission is $8.00 and students are normally $5.00. Please bring the coupon from school or mention Rivermont school when purchasing for free child admission.
The Rivermont Elementary Chorus is participating in this production. This is a family friendly Christmas comedy, as we watch a grumpy group of people waiting for a bus try and rediscover the Spirit of Christmas.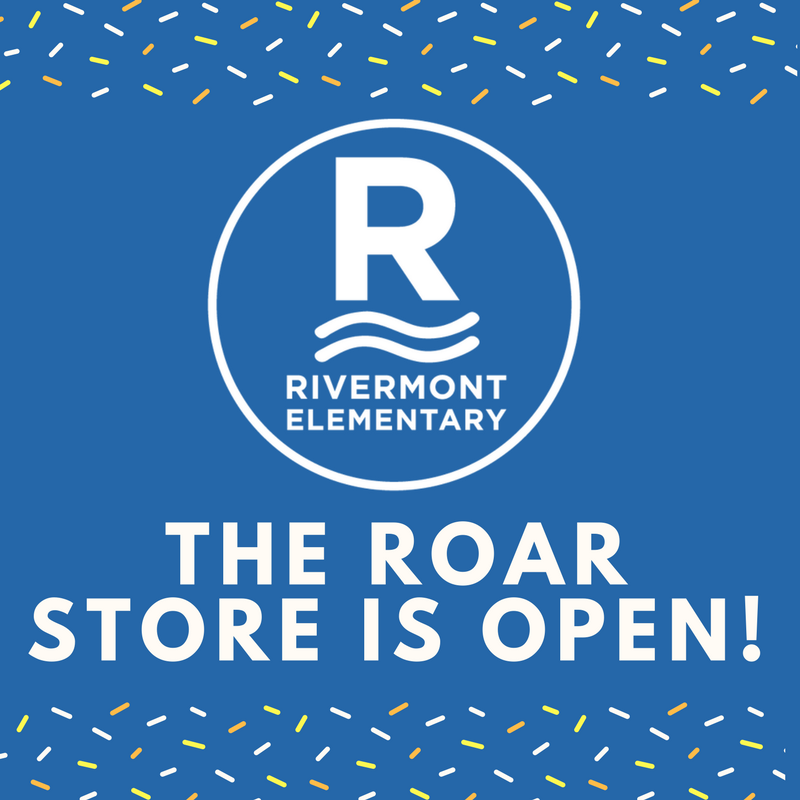 Click here to start shopping for Rivermont swag!
Click here for videos!!
Rivermont TV!
---