OPEN ENROLLMENT (for students NOT in the Rivermont Zone)
will be available again for 2018-2019.
Open Enrollment forms will be available beginning May 1st @ 8:15am (Hixson Pike Entrance)
Please be advised that bus transportation will not be provided for Open Enrollment Students.

Must be a resident of Hamilton County.

Placement will be made until school or grade level has reached capacity.

Copy of current report card and progress report required for students rising to grades 1-5.

Completed form must be submitted by May 31st either to the school's office or HCDE Central Office

Please call the school office at 423-870-0610 for more information or to schedule a tour.
Help Us Build This Beautiful All-Inclusive Playground!
Click the link below to DONATE!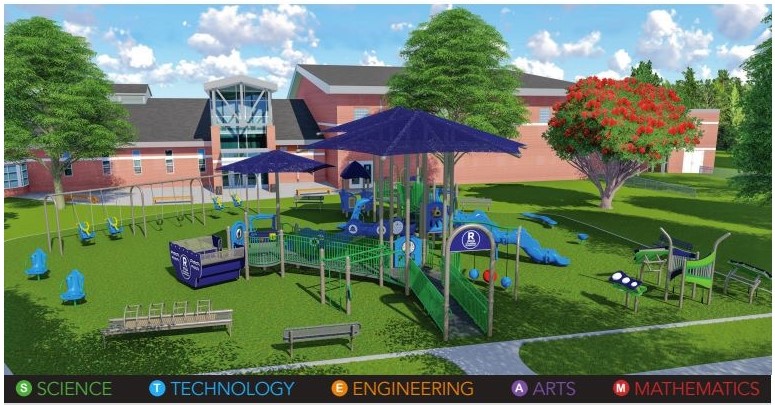 https://osp.osmsinc.com/HamiltonTN/BVModules/ProductTemplates/BVC%202004%20Layout/Product.aspx?productid=DL748-VAR1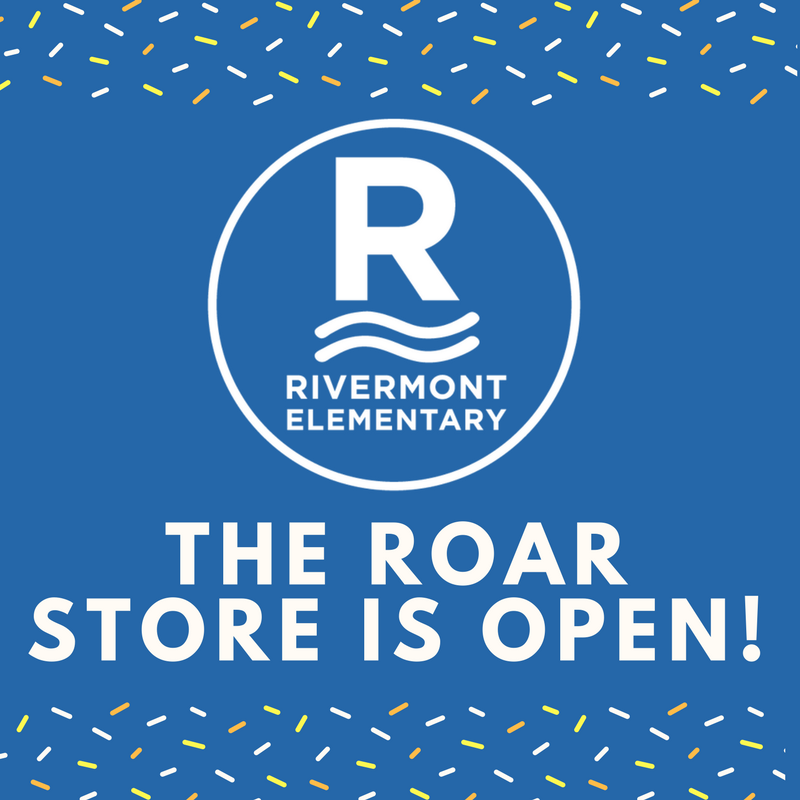 Click here to start shopping for Rivermont swag!
Click here for videos!!
Rivermont TV!
---